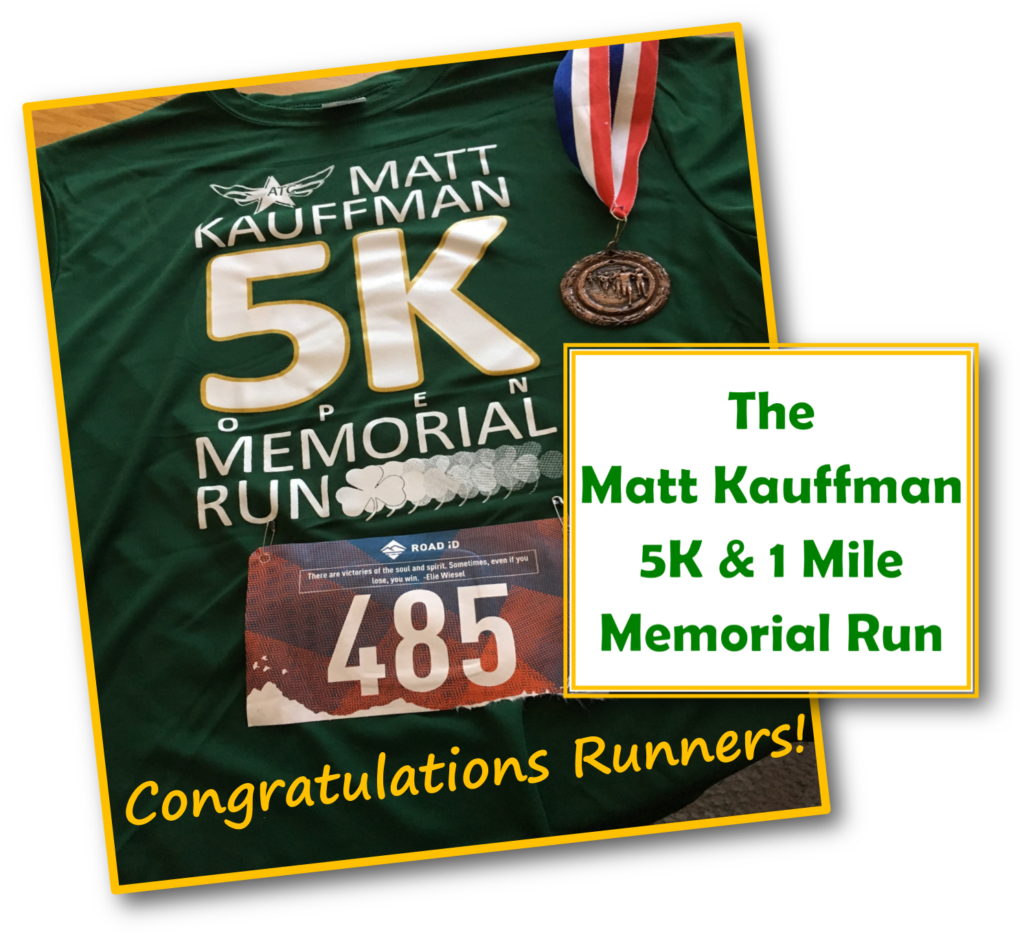 Why Run This Race?
The Matt Kauffman Memorial 5K and 1 Mile Run is a fund raising event that funds a scholarship for high school seniors entering the field of Special Education in the memory of Matt Kauffman who tragically died during his sophomore year at The Ohio State University.
Race Date / Time:
Saturday, August 10th. The 1 Mile run starts at 8:45am and the 5K run will begin at 9am.
Location:
This event is held at Goodyear Metro Park located at 2077 Newton Street in Akron, OH 44305 This event is held on the beautiful walking and running trails on the park grounds.
Entry Fees:
Now through July 31st
$25.00 — 5K Run [Includes 5K Shirt]
$20.00 — 1 Mile Run/Walk Run –Includes Shirt
August 1st through Race Day:
$30.00 — 5K Run [Includes 5K Shirt]
$25.00 — 1 Mile Run/Walk Run –Includes Shirt
Post race Food and refreshments will be provided to all who participate!
Awards:
For the 5K and the 1 Mile Run there will be awards for the top 3 overall finishers both male and female as well as the top 3 in each age group both male and female.
5K and the 1 Mile Age Groups are: (Separate Male and Female)
AgeDivisions–
8 and under, 9-10, 11-12, 13-14, 15-19, 20-24, 25-29, 30-39, 40-49, 50 & up
Thank You For Caring..
Please share information about this race with your family, friends, co-workers and neighbors.
Thanks To Our Volunteers, Supporters and Sponsors!
For more information about this event email contact Frank Lancianese at 330-352-6445 or email him at franklancianese@att.net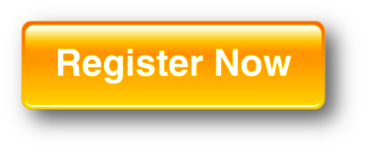 See Previous Years Results
2019 Matt Kauffman Memorial Age Group Results
2019 Matt Kauffman Memorial Overall Results
2018 Matt Kauffman Memorial Age Group Results