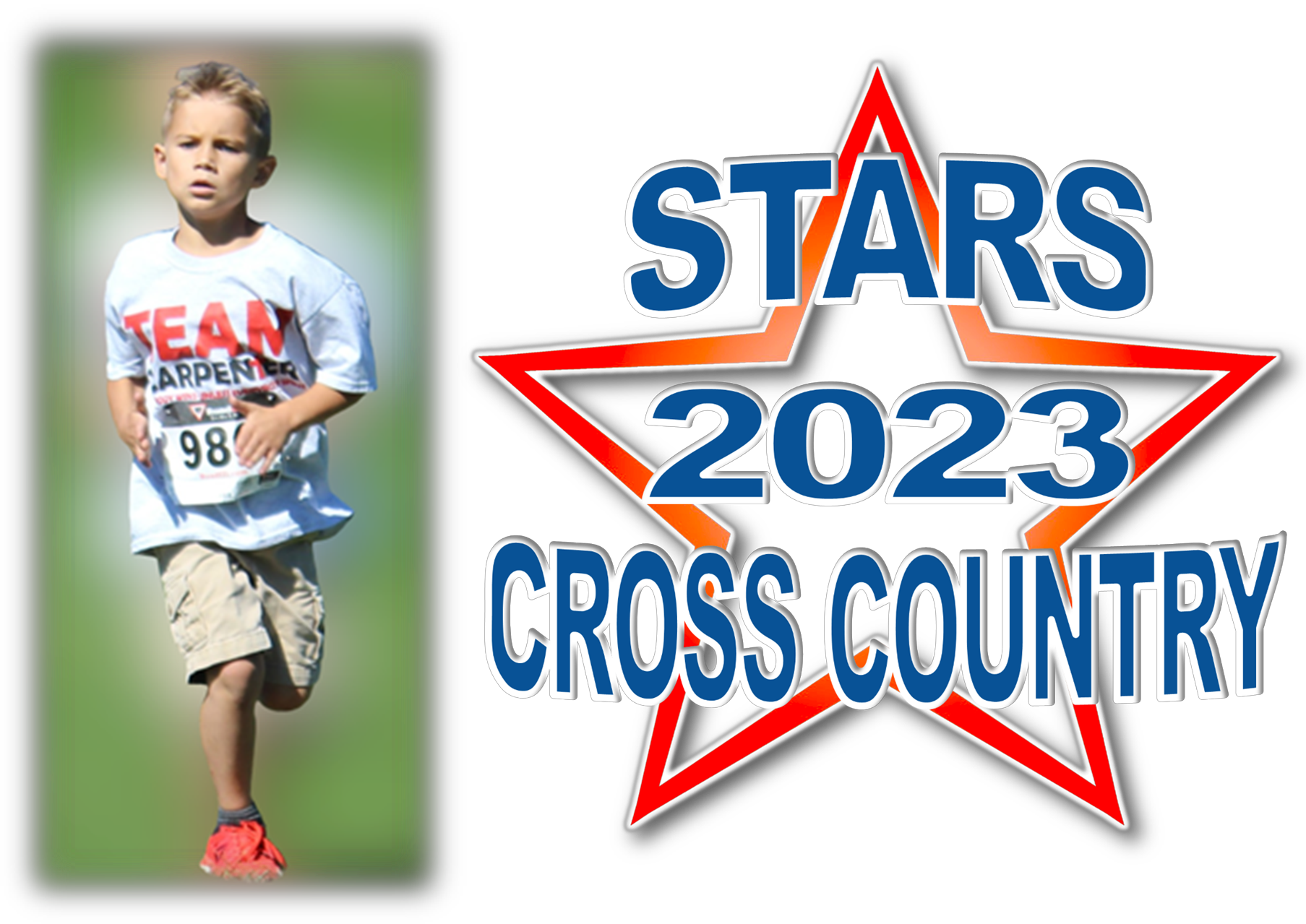 Welcome to ATC/STARS Cross Country!
Thank you for joining us! You will find our detailed Fall 2023 information flyer below as well as links for coaches to register teams and pay your team's season deposit. Coaches please note that we have also posted the downloadable roster spreadsheet. Coaches you must submit your team roster NO LATER THAN THE WEDNESDAY BEFORE YOUR FIRST MEET! Thank you!
No team? No problem! Those athletes who are not on a team and would like to participate either for the whole season or just in individual meets, you will find links below that will allow you to register as well. All questions can be directed to our League Director, Dan Lancianese at dlancian22@gmail.com or call him at (330) 352-5602.
Coaches Pay XC Team Registration Deposit Click Here
Register For Entire XC Season As An Individual (Save $30 over paying for each separate meet!) Click Here
Register An Individual For 1 Specific Meet (Choose meet date on the online form when prompted) Click Here
Register As Individual Championship Meet Only (Championship meet is included if you register for entire season) Click Here